Hey, have you seen those purple shampoo trending everywhere on the internet but you want to know why this thing is so famous? Don't worry! Through this article, you will discover the benefits of purple shampoo to bleached hair.
Now if you are not happy with your natural colour or yellowish, brassiness of your hair that you are not loving much and want to switch on something different purple shampoo a must-have for blonde can be your bestie.
What is purple shampoo?
You might have a guess from the name purple shampoo obviously it's a shampoo with the pigmentation of purple or violet colour. Now you might be wondering why someone will use shampoo with purple pigment? Well, there are basically two reasons, the first one is to turn your yellow or blonde hair colour to White or lighter shade so you can get a new colour and the second one is to colour your light shade hair to Purple.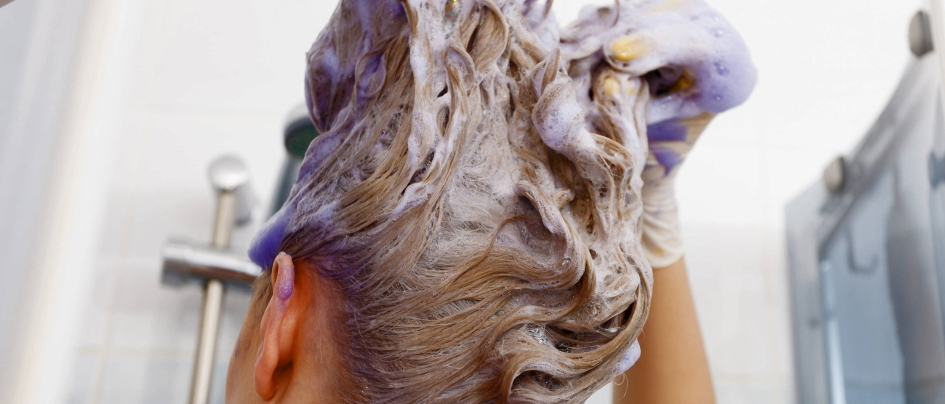 How does the purple shampoo work?
You might have remembered those elementary class colour wheels. If you didn't remember that, let me tell you that the colour yellow lies on the opposite side of the colour purple. Now, what does that mean? The meaning is simple: these colours are complementary to each other. Simply, we can say that when we put both the colours together they will cancel out with each other to give you the shade of white that ultimately results in the reduction of hair colour tone.
Benefits of purple shampoo to bleached hair.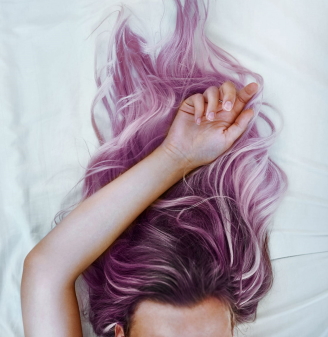 Now it might happen that you have done bleach last time but now you are not happy with the colour of your hair what to do the new colour won't sit on your hairs if you had a yellow, grey or Platinum like colour, or blonde in your hairs in such a condition use purple shampoo on blonde hair. As a result, this can instantly reduce the pigmentation caused by the bleach. Now that when you have achieved the lighter shade of colour you can apply the new colour to your hair.
The simple way to use purple shampoo is to apply it on the hair and leave it for at least 6 hours for better results as found in reviews of other users if you have super pigmented hair then you might go for a 12 Hour session to remove those pigments from your hair and you are good to go with your new colour. If one session is not enough for your pigmented hair then try out several sessions in a particular interval of time.