Have you ever envied that there is a correct way to apply a serum foundation or how to apply a serum foundation? If yes, then keep up with me in this article as I am going to share the best way to apply a serum foundation.
Now, most people make silly mistakes and regret having a Cincy look. Make sure that before you apply the foundation your skin is well washed as this is the most important step. Most people don't l really know how they are going to prepare their skin well, then they blame the foundation that it's not sitting well on top. I am getting really specific and in-depth so that you can also get the best finish. Now that you are ready, you have prepared your skin well, you can also apply the foundation on top.
Grab your foundation brush
I definitely recommend you use a dense foundation brush. The brush can be round, square, whichever shape makes sure that it's a dense foundation brush to achieve the best finish.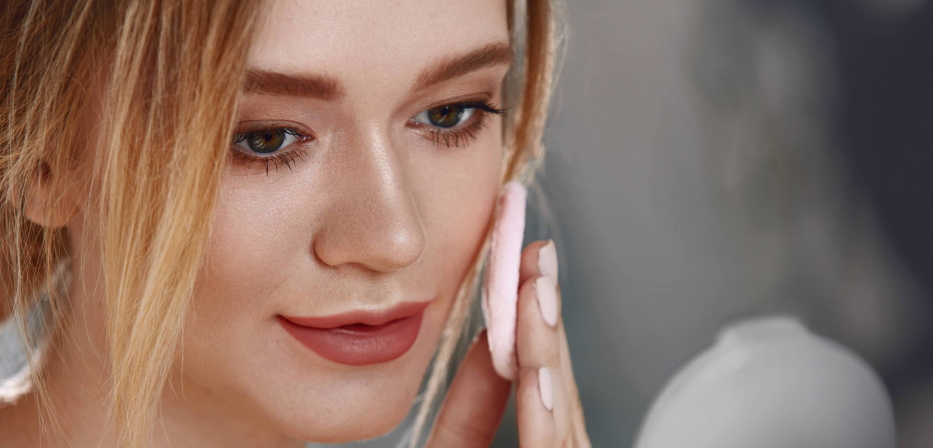 Check your foundation
When it comes to the foundation make sure that you shake it well and check the expiry date before you apply.
Start the application
After checking and shaking the foundation you can start off with the application.
Just use one to two pumps on the back of your hand. Now serum foundations are very liquidy which easily runs the back of the hand. That's why you don't tilt it too much. So if it is a shear to medium coverage foundation, start off with a shear base and also apply evenly over the face before moving on. Dip the brush into the foundation making sure that you have the foundation on the brush and then start applying from the centre of your face to moving outwards using circular motions.
Take a look
So, if you're going to start off with a little bit and you will achieve an even but sheer coverage. You can definitely see how far you can come with a little bit of foundation. If you still have some leftovers on the back of your hand, it is a good sign. Make sure serum foundations are incorporated into the routine. Take a closer look at how the skin looks and also how the pores look. If you are satisfied, you can move on.
Add more foundation to the required areas
Now there might be certain areas under your eyes or over your eyes that require more coverage of the foundation. If you feel that you need another layer of foundation on certain areas, don't hesitate to properly apply serum foundations.